Why Choose Us?
We Conduct the Closing.
We're A Title Company
We work in conjunction with Sellers, Buyers, and Realtors to facilitate your real estate transaction. As an attorney owned and operated title company, we can assist in the contract process, hold the funds as an Escrow Agent, obtain payoffs, resolve title issues, conduct the closing, payoff the mortgages and encumbrances, record the new deeds and mortgagees and send the Seller the money.
Comprehensive Services for Commercial Title
Our attorney run team of top industry professionals have over 50 years of experience to help you close your commercial real estate transaction.
Escrow Settlements
Our first priority is to ensure that the funds held in escrow are held securely and transferred in accordance with the safest of practices.
Lender Solutions
We work closely with your Lender to ensure that the transaction is closed on a timely basis. We have the expertise and knowledge to assist the Borrowers and their Lenders to get the process done efficiently and correctly.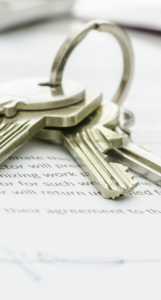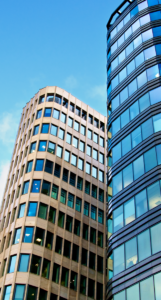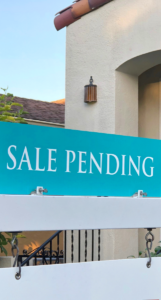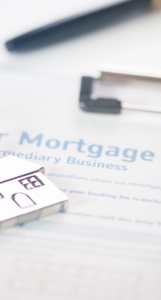 What Our Clients Say
We are proud of our accomplishments and look forward to serve you.
"Just an incredible title company. I've worked with All American Title & Abstract on numerous transactions and no matter the difficulty they get the job done. The staff is extremely knowledgeable, kind, courteous and professional. They go above and beyond what is expected of them. I trust them completely and would recommend them to anyone looking for a title company."
"Just an incredible title company. I've worked with All American Title & Abstract on numerous transactions and no matter the difficulty they get the job done. The staff is extremely knowledgeable, kind, courteous and professional. They go above and beyond what is expected of them. I trust them completely and would recommend them to anyone looking for a title company."
"Just an incredible title company. I've worked with All American Title & Abstract on numerous transactions and no matter the difficulty they get the job done. The staff is extremely knowledgeable, kind, courteous and professional. They go above and beyond what is expected of them. I trust them completely and would recommend them to anyone looking for a title company."